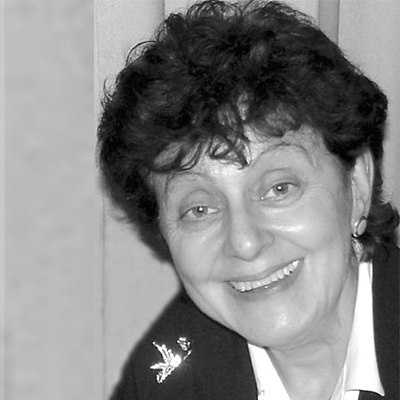 Dopo gli studi di filosofia, ha fondato una collana di libri di divulgazione scientifica, il cui primo libro è stato "Una vita tra le stelle" di Margherita Hack. Dal 1999 al 2004 ha collaborato con il Consiglio Italiano delle Ricerche (istituti IAN e IEIIT) sull'impatto sociale delle applicazioni di Robotica Avanzata. Nel 2000 ha co-fondato la Scuola di Robotica, di cui è oggi Vicepresidente.
Nel 2004 ha collaborato con il robotico Gianmarco Veruggio nella promozione dell'idea originale della Roboetica, ovvero di un'etica applica che disciplini la progettazione, produzione e uso dei prodotti robotici. Ha partecipato al progetto europeo Atelier sulla Roboetica (2005) e al primo progetto europeo in ambito 7mo Programma Quadro dedicato a mappare la robotica europea (CARE). Operto ha redatto la sezione sulla Roboetica.
Ha redatto con i robotici Gianmarco Veruggio il capitolo sulla Roboetica del prestigioso Springer Handbook of Robotics del 2008 e, con G. Veruggio e George Bekey, della nuova edizione del 2016.
Nel 2008 porta in Italia il progetto Roberta, Le ragazze scoprono i robot, dedicato a usare la robotica educativa per promuovere competenze STEM presso le bambine e ragazze. Da allora, il progetto è stato adottato da altri enti educazionali.
Nel 2008 ha ricevuto il Blackberry Awards come Tecnovisionaria.
È membro dell'High-level Advisory Committee di ECWT (European Centre for Women&Technology) e consulente di The Open Roboethics Initiative. È il Referente italiano della Settimana europea della robotica; e membro dell'Executive Board della Foundation for Responsible Robotics.