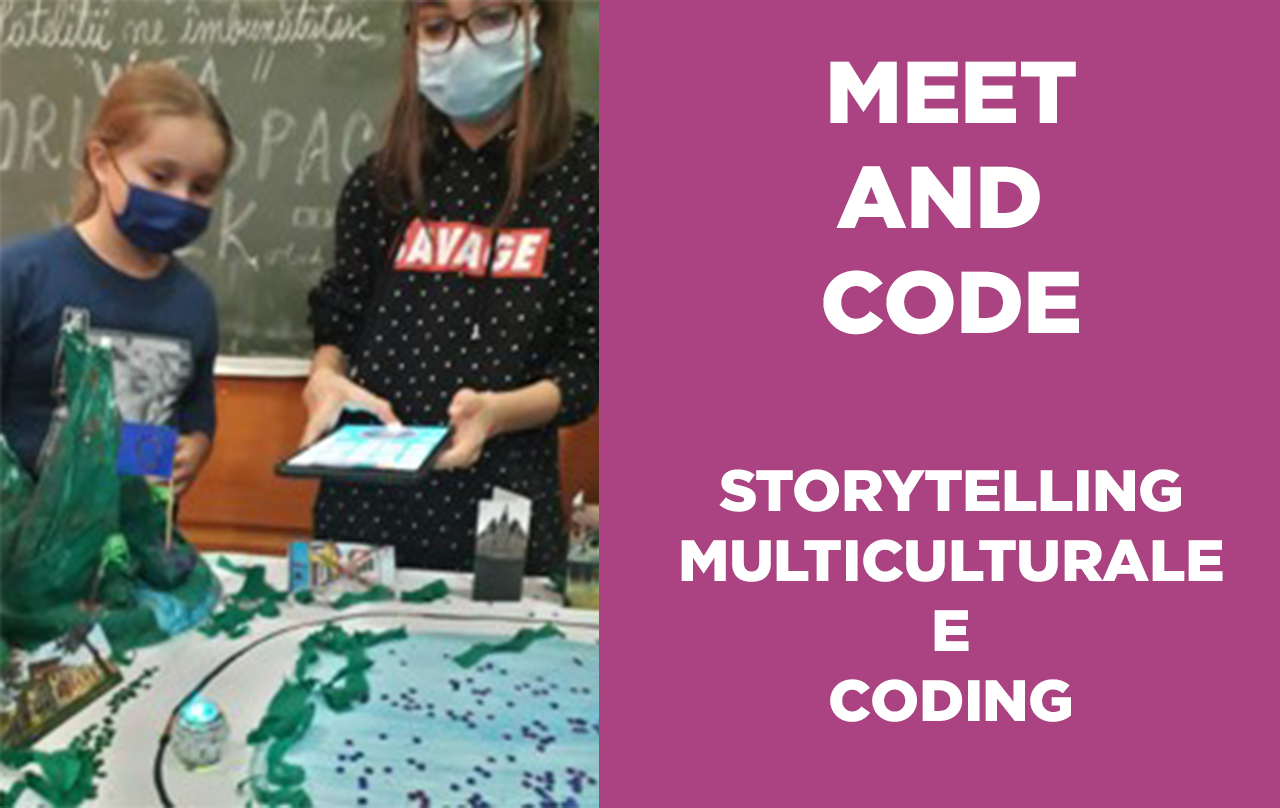 Meet and Code: Storytelling multiculturale e coding
Questo evento, organizzato da Scuola di Robotica con il supporto di Meet and Code, riunirà ragazze e ragazzi di 4 paesi (Romania, Moldavia, Turchia e Italia) che hanno collaborato ad un progetto multiculturale di coding e narrazione.
I gruppi di ogni nazione hanno creato delle storie che poi sono state scambiate con un altro gruppo e trasformate in animazione con Scratch e Python.
Il 29 ottobre, in questo evento online, le ragazze e i ragazzi presenteranno le loro storie.
Le scuole e le associazioni partecipanti sono:
Scuola di Robotica, Italia
Liceul Tehnologic "Carol 1", Valea Doftanei, Romania
Istituto De Ambrosis Natta, Chiavari, Italia
GirlsGoIt, Moldavia
EduCloud, Turchia
Scuola Ismail Kaymak, Merkez/Çanakkale, Turchia
Istituto Cellini, Valenza, Italia
L'evento sarà tenuto in lingua inglese
L'evento online è aperto a tutti. L'iscrizione è gratuita al link