Scuola di Robotica is a non-profit association founded in 2000 on the initiative of a group of robotics and human science scholars with the aim of promoting the conscious use of robotics and new technologies.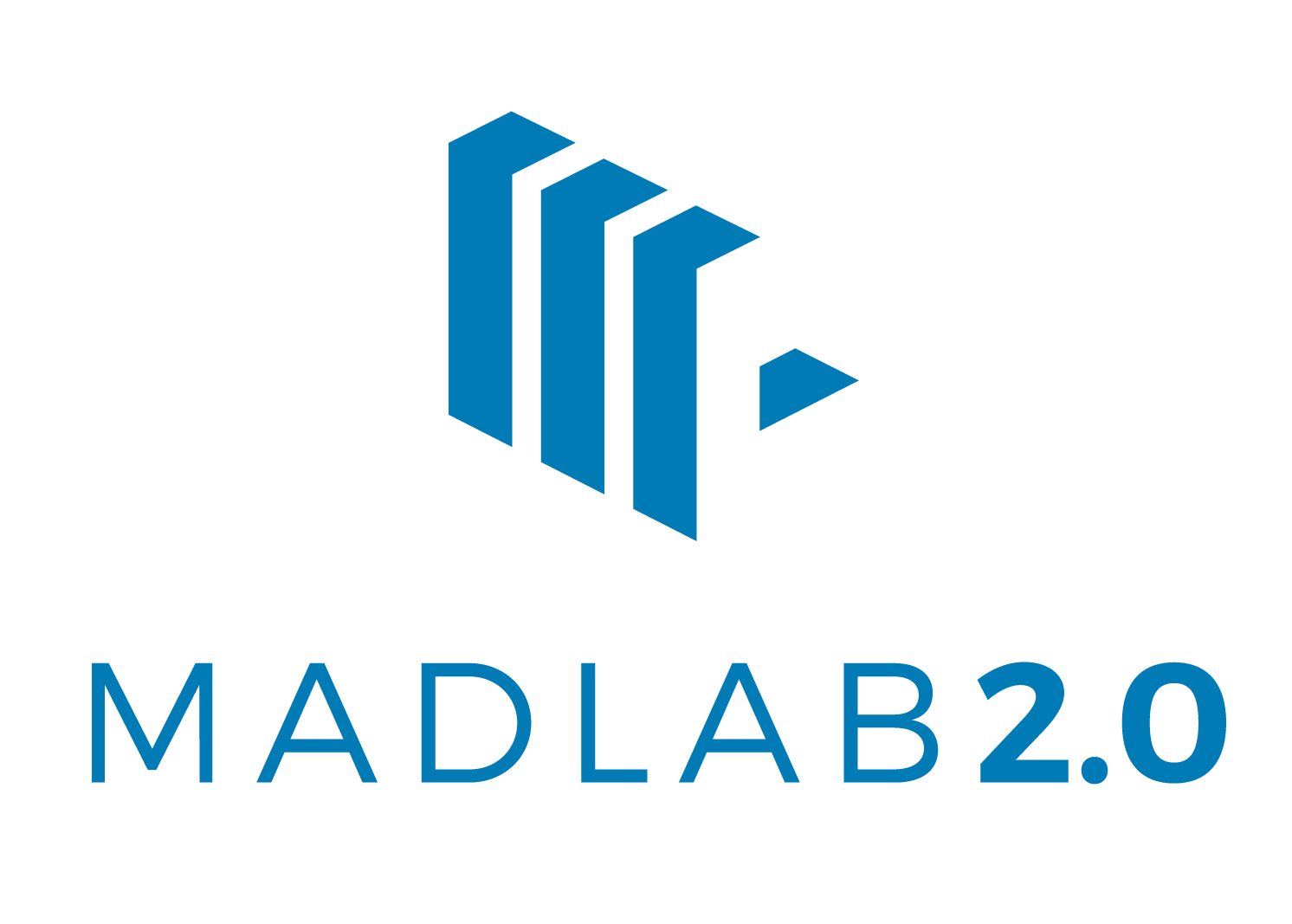 MADLAB 2.0, AN INNOVATIVE STARTUP WITH A SOCIAL VOCATION
MadLab 2.0 deals with training, 3D printing and humanoid robotics for individuals, schools or companies. It was founded by Scuola di Robotica, Cooperativa Il Laboratorio and Beready
It is located in Genoa in via della Maddalena 117R and 121R, in the heart of the historical centre, a few steps from the Porto Antico.
Visit us on our dedicated website for all the info you are looking for