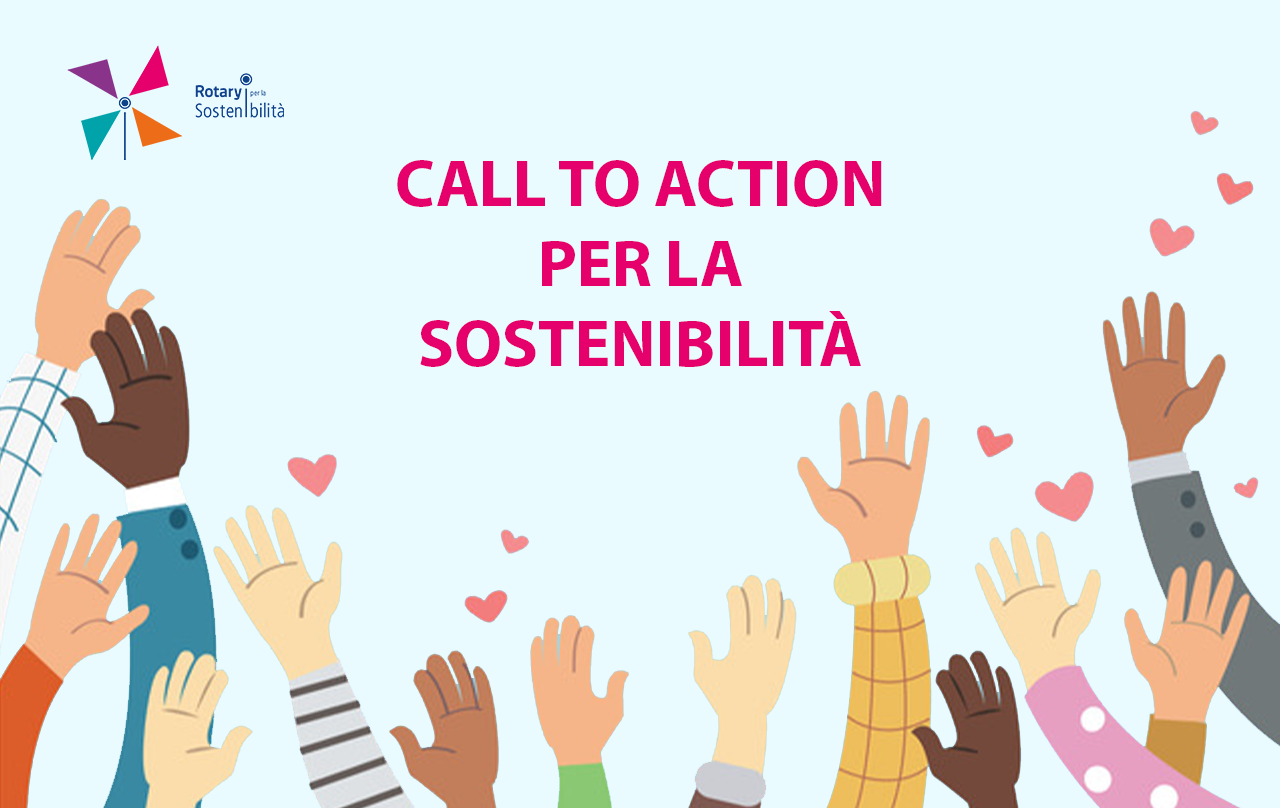 Presentazione concorso "Call to action per la Sostenibilità"
Giovedì 28 Gennaio 2021 dalle 17:00 alle 18:00
Lancio del concorso "Call to action per la Sostenibilità" – scadenza 30 aprile 2021- che invita gli studenti (primaria, secondaria I e II grado) ad essere attori del cambiamento e protagonisti della didattica innovativa e collaborativa, individuando azioni concrete da compiere quotidianamente per la salute del Pianeta.
Durante l'evento di presentazione verrano dati contenuti, spunti, suggerimenti, indicazioni utili per la partecipazione al concorso.
Interverranno gli esperti di The BlackBag
Solo le azioni di tanti possono cambiare il mondo!
Link al regolamento del concorso