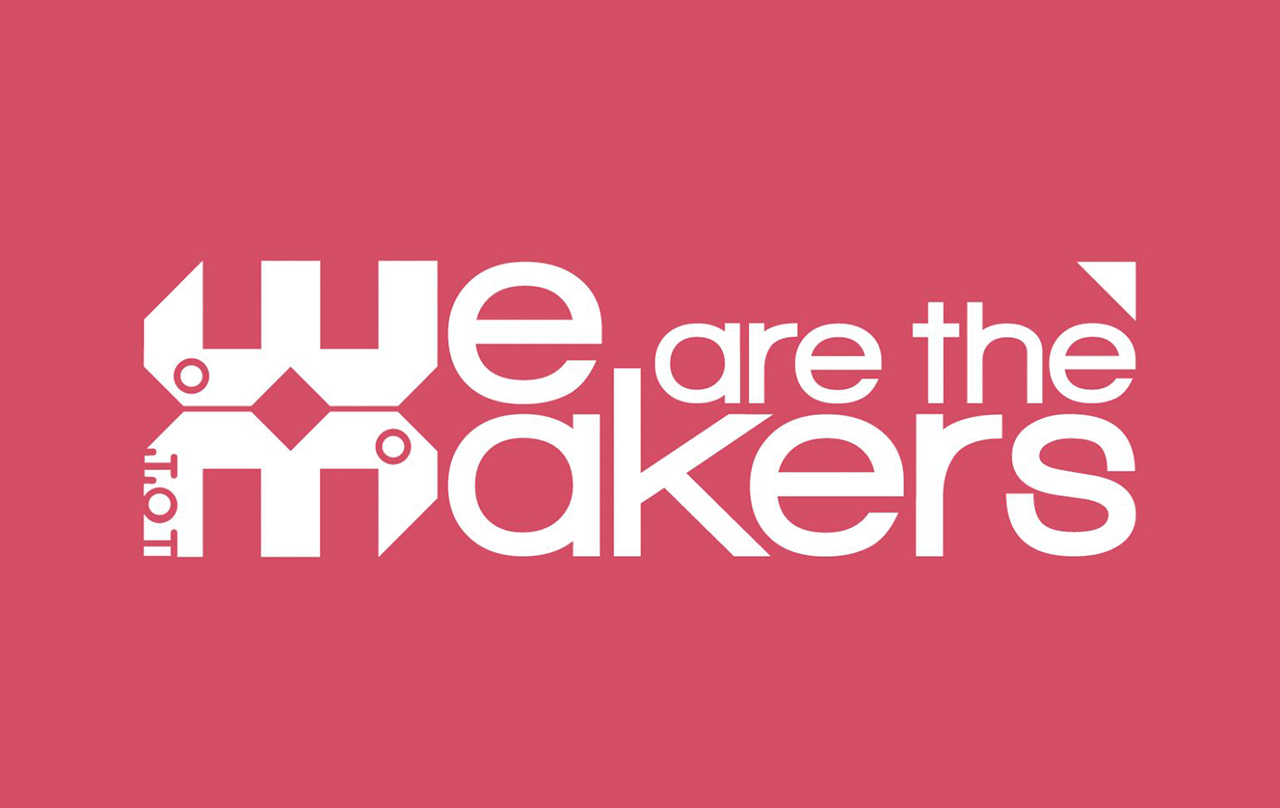 We are the makers
Scopriamo che cosa è il progetto Europeo We are the Makers!
Partiamo imparando a disegnare in 3D con tinkercad, progettiamo un ponte autostradale.
Ci addentriamo nel modo del coding, scopriamo quale sensori possono aiutarci a comandare un avatar su Scratch.
Sfruttando il disegno 3D, il coding e i sensori esploriamo il mondo delle protesi stampate in 3D.
Sorpresa finale, chi vincerà un viaggio in Germania?

Sei un docente? Adotta questo corso!
Condividi questo link con la tua classe https://attendee.gotowebinar.com/register/1070484926463512331
e compila il modulo qui sotto!