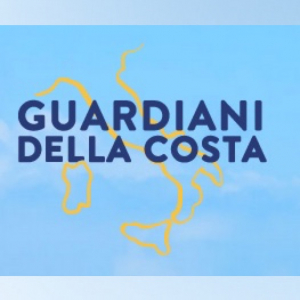 For the 2020-2021 school year, the scientific collaboration between Scuola di Robotica and Costa Crociere Foundation for the Guardiani della Costa project is renewed, with the aim of raising awareness among young people and citizens of the uniqueness and fragility of the naturalistic heritage of the Italian coast, as well as raising awareness of the problems arising from the increase in waste, particularly plastic waste, along the coast, on the beaches and at sea.
Interested secondary schools can register until 30 November 2020 by filling in the appropriate form on the website https://guardianidellacosta.it/sono-aperte-le-iscrizioni-per-la-s-2020-2021/.
Guardiani della Costa is an innovative and engaging educational project, which is part of the educational path of schools, offering free digital resources created ad hoc by a team of marine biologists and robotics experts on the issues of biodiversity in the Mediterranean, climate change, and marine pollution.
Moreover, secondary school students are actively involved in a citizen science project: by adopting a stretch of coast of their territory, they take care of it and, with the help of a specially created App, collect environmental data by applying the monitoring protocols illustrated by the scientific team.
Teachers in primary and secondary schools can also include this environmental education program in their teaching program. All they need to do is register free of charge on the Educazionedigitale.it website to access the section dedicated to Guardiani della Costa to download the teaching material to be used for their own training and to lecture the pupils.
For information: www.guardianidellacosta.it – info@guardianidellacosta.it